Program on Humanitarian Leadership
Follow this link to lean Peachtree. https://www.youtube.com/playlist?list=PLzwEMt7N2bxXLc3x4Vo4OfCz1gvlt4ZUQ
Follow this link to read the article http://gistreel.com/2015/03/29/ten-movies-to-watch-out-for-this-year/4/
So, let's take a look at why mangos are such a smart and healthy choice for your diet.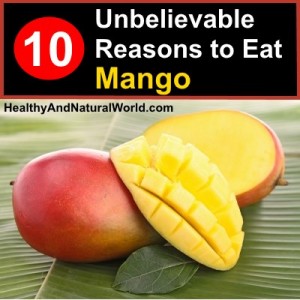 1. It Helps Fight Cancer
Many foods are believed to have anti-cancer properties, but rigorous research is needed to support these claims. Texas A&M AgriLife Research is a big research facility that studies the impact of food on health, looks at the biological underpinnings of cancer, and develops new cancer treatments. Mango was one of their recent research projects. Doctor Talcott, a nutrition scientist at AgriLife Research, led a study that showed that mango's polyphenols (antioxidant-like plant chemicals) could have cancer-fighting properties.  Adding mango to your diet can be particularly beneficial for breast andcolon cancer prevention and further studies are in progress.
REPORT WRITING
SUMMARY OF THIS PAGE
Report writing is an essential skill for professionals. A report aims to inform, as clearly and succinctly as possible. Below we give some general guidelines, but you should check with your lecturer for more detail on what is expected.
https://www.youtube.com/watch?v=kmfAyzy-rKI 
Published on Aug 28, 2014
Career Advice for Job Seeker from Human Resource Development
How Men 40-Plus Can Beat the Barriers to Getting Hired
By Margot Carmichael Lester, Monster Contributing Writer
Many people are having a harder time landing a job in this difficult economy. But some men over 40 are finding it even harder, since many employers believe seasoned workers will cost more and know less about technology -- and those are just two of the misperceptions. Here are some common concerns for potential employers and tips for how you can meet them head-on.